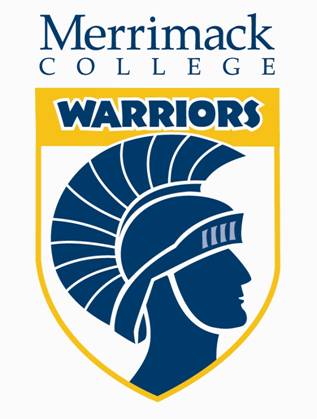 A portion of all Merrimack and Hockey East merchandise purchases made through the Warrior Gift Shop goes to support this site.
Join the Blue Line Club, the official support organization of Merrimack hockey.
Tue, Sep 22, 2020
6:34 am EDT
Best viewed at 800x600 or greater in the latest versions of Internet Explorer and Netscape/Mozilla.
Original content and layout copyright ©2020 warriorhockey.org. All rights reserved. warriorhockey.org is unofficial and not affiliated with Merrimack College.